PEDIGREE Puppy Milk, Chicken 1.2 kg Dry New Born Dog Food
Product Highlights
Description
With Pedigree for puppies, your little fur ball will be running behind you for more as it provides him/her with a healthy and delicious combination of chicken and milk. With Pedigree for puppies, your little monster will not only get a healthy and shiny coat, but his/her digestive system, teeth, and bones will also get stronger.
Read More
Description
Product Description
Pedigree for puppies comes with the goodness of chicken and milk to provide your little furball with a nourishing and balanced meal. It contains protein so that your puppy's muscles get stronger and so that he/she gets enough energy to run havoc in your home.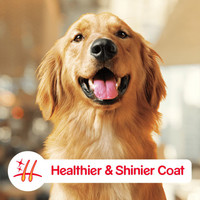 Healthier and Shinier Coat
Once your puppy consumes Pedigree regularly (contains Omega-6 and Zinc), he/she can show off their healthy and shiny coat at the dog park.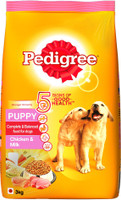 Strong Muscles and Abundant Energy
Pedigree for puppies contains protein that helps build his/her muscles and provides enough energy for them to run around.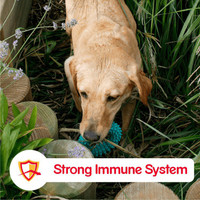 Strong Immune System
The nourishing combination of Vitamin E and minerals help build a strong immune system for your puppy.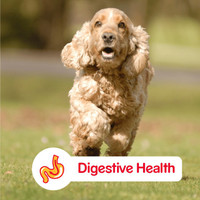 Good Digestive Health
With the optimal Optimal Ca:P ratio, your little monster's bones and teeth will get stronger. And, their dietary fibre content is good for his/her digestive health.